AMBER ALERT - Home Hill - 5 children missing

Source: Queensland Police Service

The Queensland Police Service is seeking urgent public assistance to help locate five children who were last seen at a residence in Third Avenue, Home Hill yesterday morning and who may be at significant risk.

The children are a boy aged six and four girls aged five, four, one and two months.

They are believed to be travelling in a car in the company of a 31-year-old man, Zane Smallwood (pictured).

The car is a grey coloured 2002 Ford Falcon sedan with Queensland registration 947-WKD (similar pictured).

Call 131 564 to provide information about this Amber Alert.

Call Triple Zero (000) for life threatening information about this Amber Alert.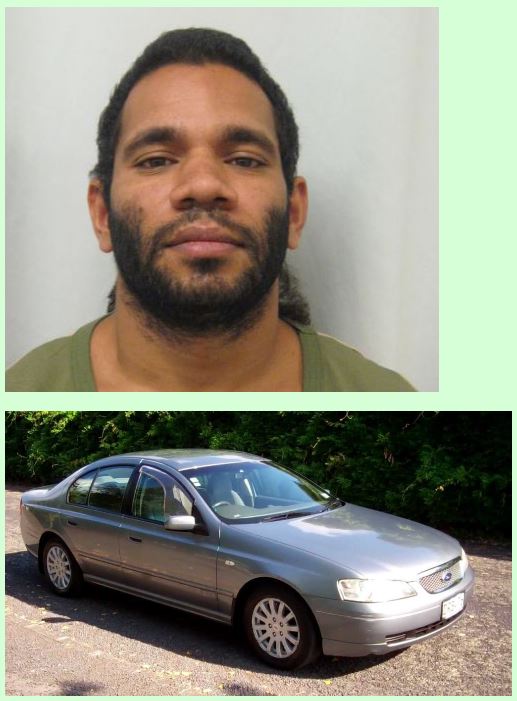 Alert sent via Early Warning Network:
Help | Log In | Alerts Map | Register | Unsubscribe